Learn more about these companies in our Magazine











ZIEHL-ABEGG SE
Wind Of Change
OPERATIONAL EXCELLENCE
Regardless of whether it is heat pumps or data centers – the wo rldwide demand for efficient fans means that ZIEHL-ABEGG has full order books. In order to be able to continue to meet the steadily increasing demand in the future, the company has now prescribed itself a "fresh air cure", a number of changes in terms of efficiency and leadership.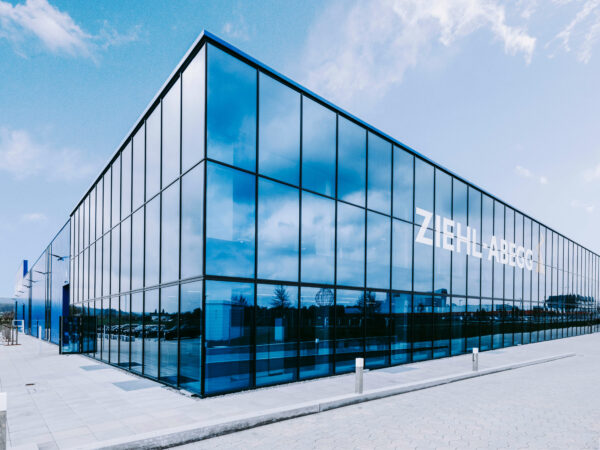 Binder GmbH
Lean Management: The path to winning mentality
The current Staufen study "Future Industry 2023" underlines how effective lean management is for companies to develop more resilience despite cost pressure. The Binder family company also shows how lean management can not only make you better and faster, but also inspire employees and customers.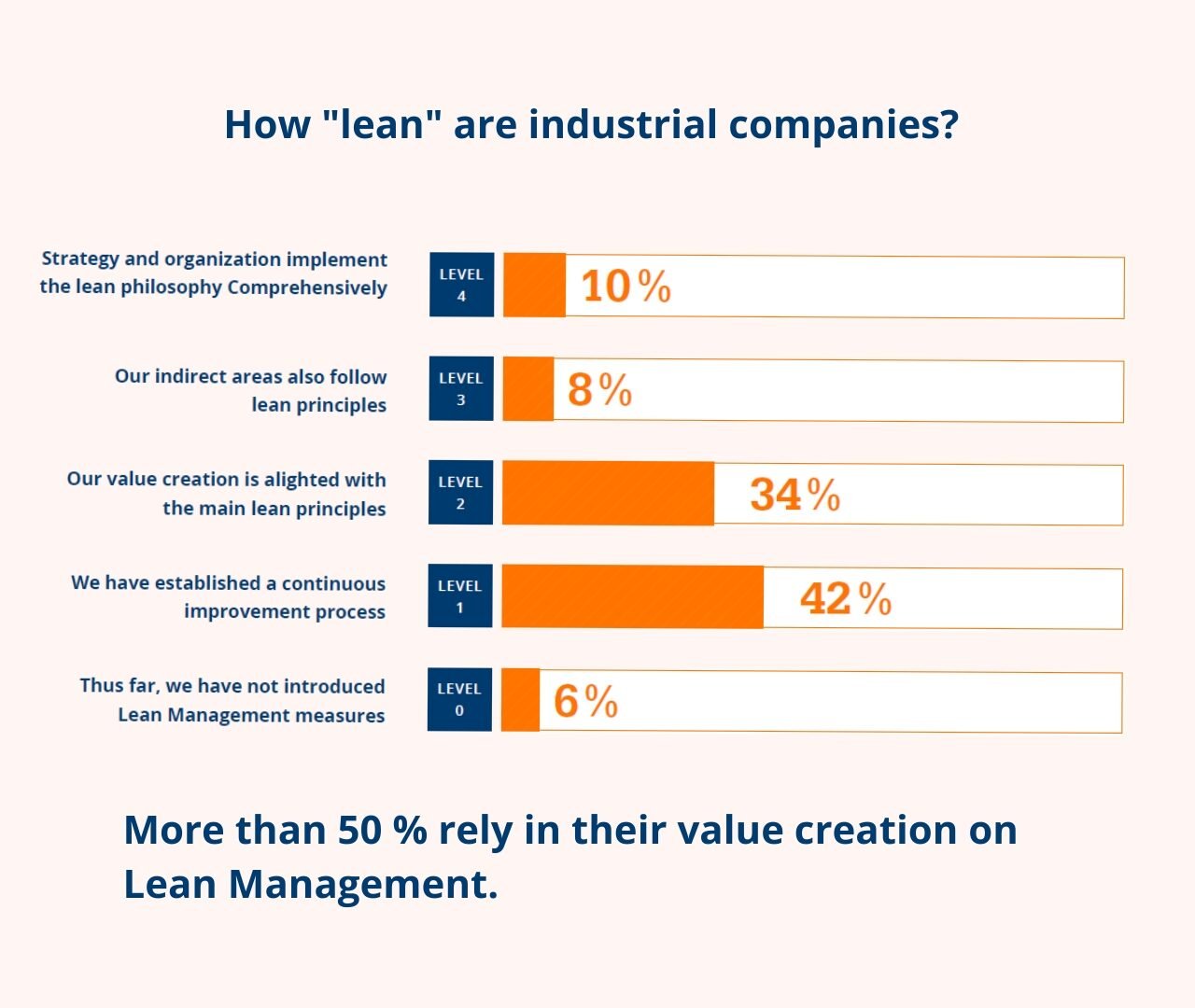 Mercedes-Benz AG
"Don't hide behind theory, but convince in practice"
The next generation of light commercial vehicles from Mercedes-Benz will also be produced in Düsseldorf. Michael Hellmann, site and production manager of the plant there, explains in an interview why Düsseldorf was awarded the contract.
Experience more, learn more.
Our Staufen Magazine is the magazine to read when it comes to lean management and operational excellence.
They talk a lot about Industry 4.0, but the smart factory is still far in the future for most companies. In its Customer Center in the headquarter at Ditzingen, the Machine tool and laser technology specialist Trumpf offers a preview towards the industrial future. In an interview, Alexander Kunz, the Customer Center manager, points out which parts have already become reality at TRUMPF.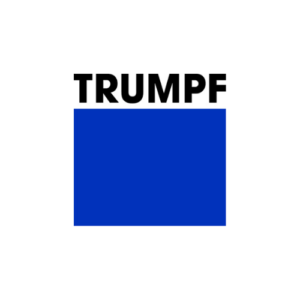 Head of Customer Center, TRUMPF Werkzeugmaschinen SE + Co. KG