Webinars from
ValueStreamer®
More efficiency, on demand at any time.
Watch
webinars

now and get exciting insights!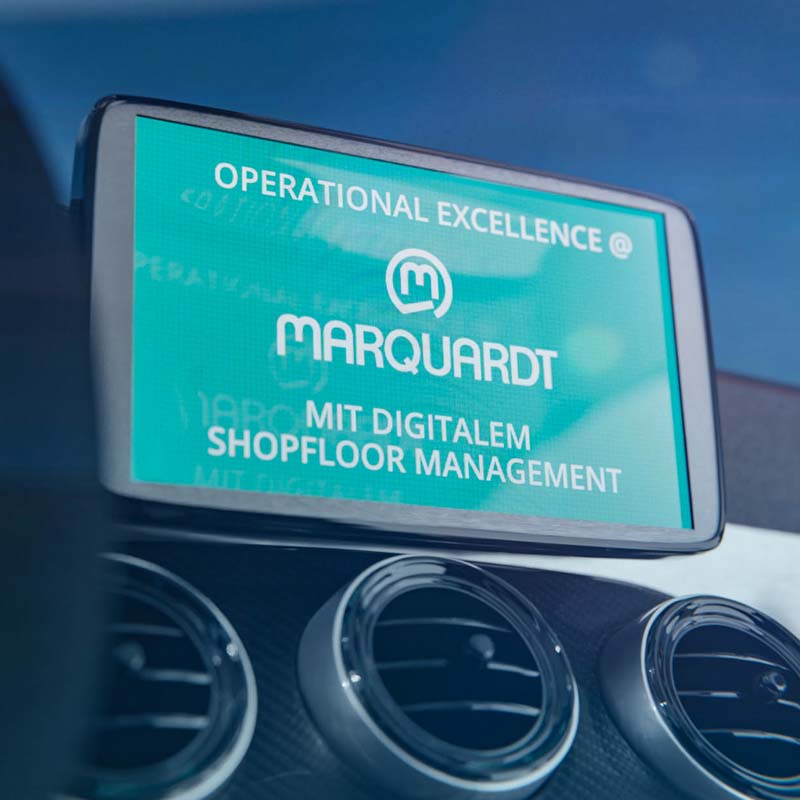 Language: German

Marquardt speaks live:
How you can increase operational excellence in your company with ValueStreamer®.
Speaker:
Benjamin Kraus,
Marquardt Gruppe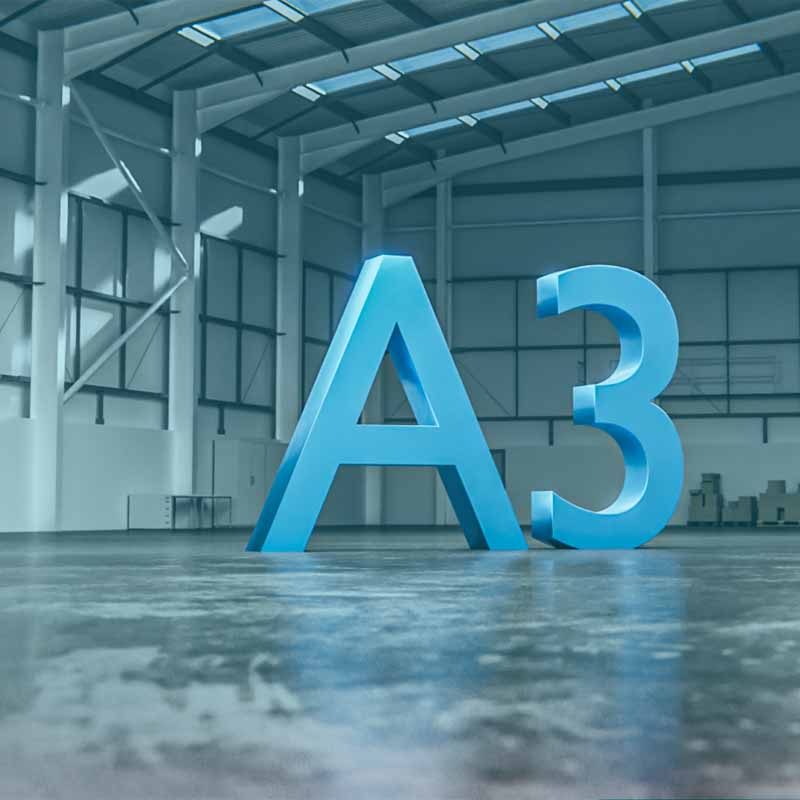 Language: German

Learn what problem solving means in a leadership context and how to solve problems sustainably as well as across teams with the help of the digital A3 report.
Speaker:
Dominik Bühlmann,
Staufen Inova Schweiz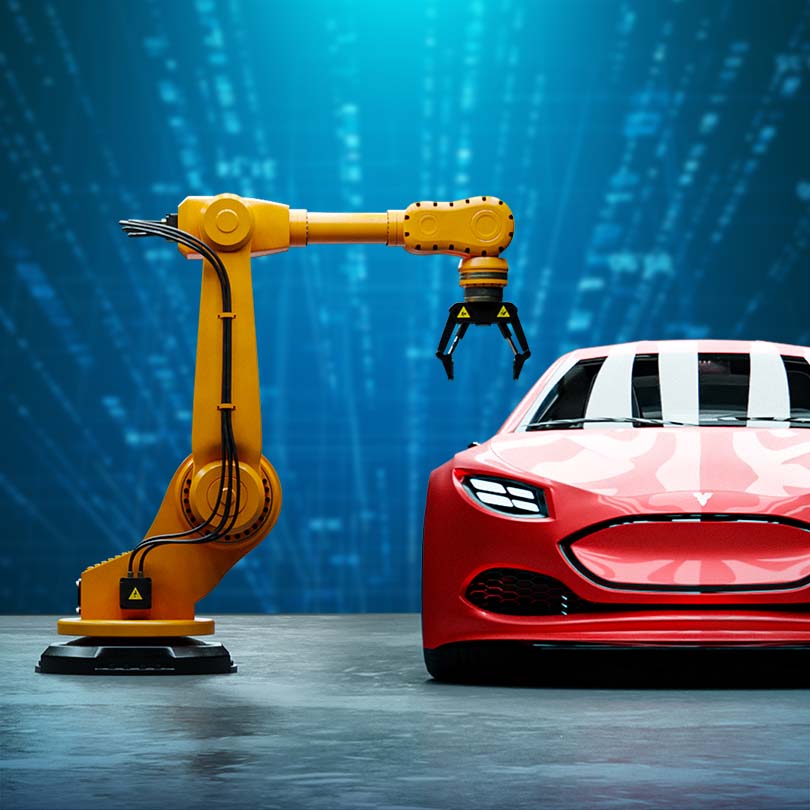 Language: German

Learn, based on an example from the automotive industry, how to efficiently plan and operationalize projects despite more difficult framework conditions such as increasing product complexity.

Speaker:
Stefan Kampa,
Staufen AG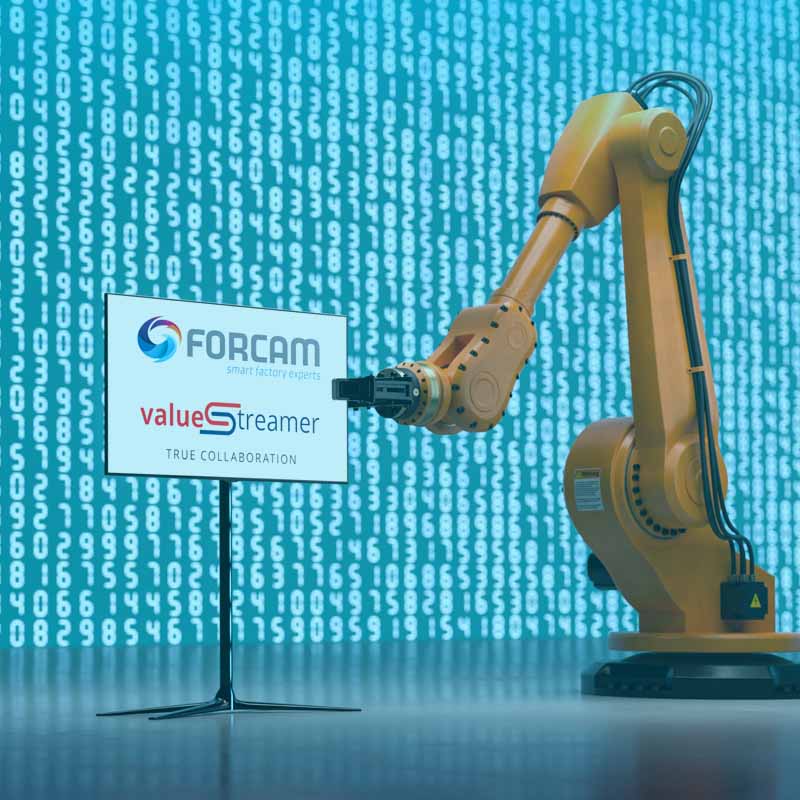 Lanuage: German

Learn how to capture high-quality data, transform it into usable information for all stakeholders, and make informed decisions as a result.

Speaker:
FORCAM &
Staufen.ValueStreamer GmbH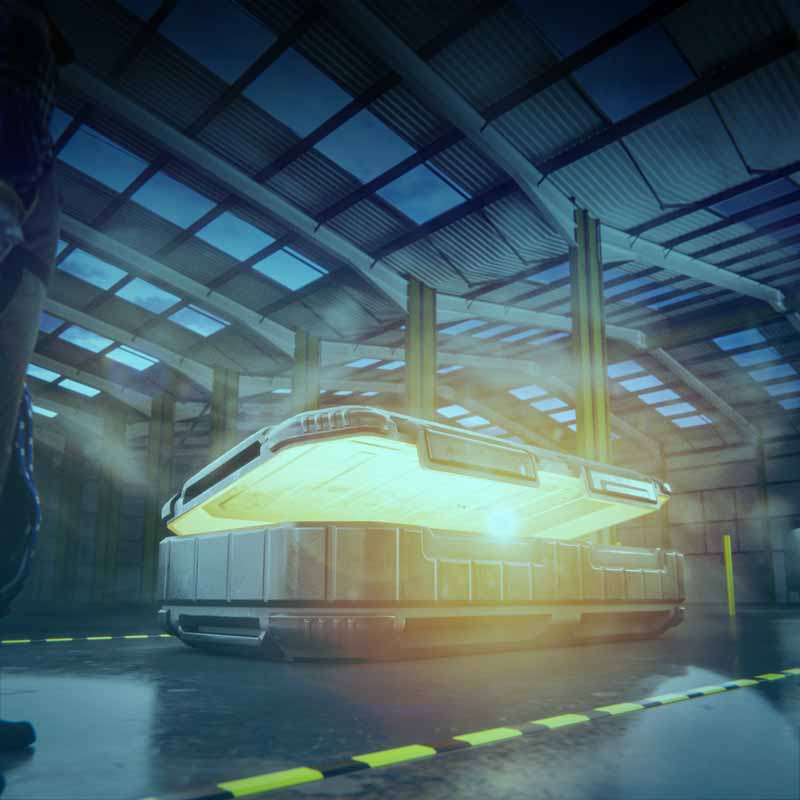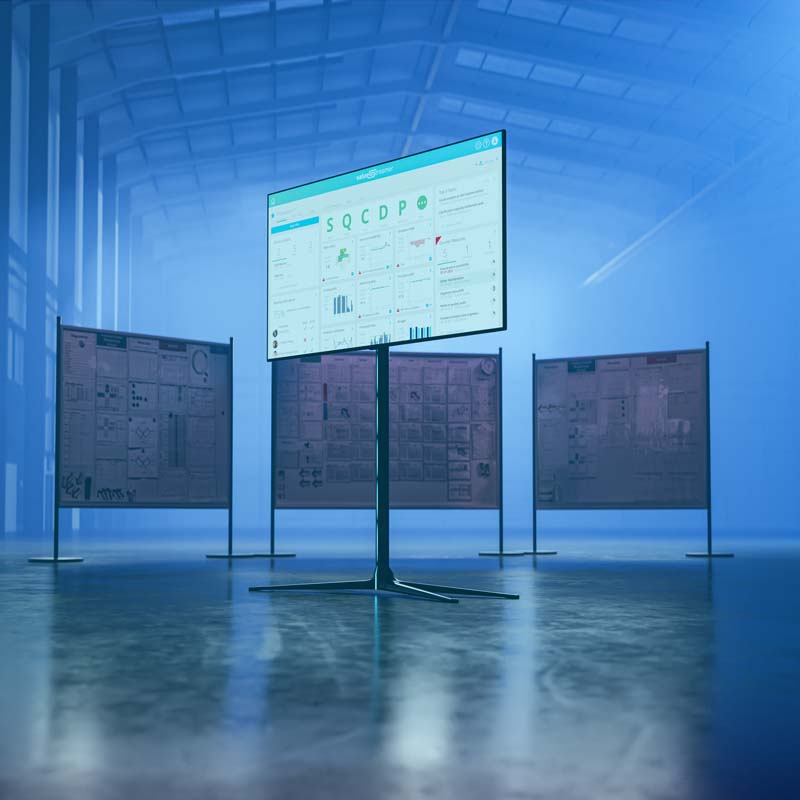 Language: German
Learn how to digitize Shop Floor Management across the entire cascade in your organization, define global KPIs, and implement global visualization standards.

Speaker:
Stephan Albrecht,
Staufen.ValueStreamer GmbH
Do you have topics for more webinars?

Tell us what you'd like to see next.