STAUFEN.VALUESTREAMER GMBH
Staufen.ValueStreamer GmbH (SVS) is a spin-off of Staufen AG, an international lean management consultancy with over 30 years of experience in implementing and supporting lean management projects.

Our service offering aims to fully support you in the digitalization of your Shop Floor Management: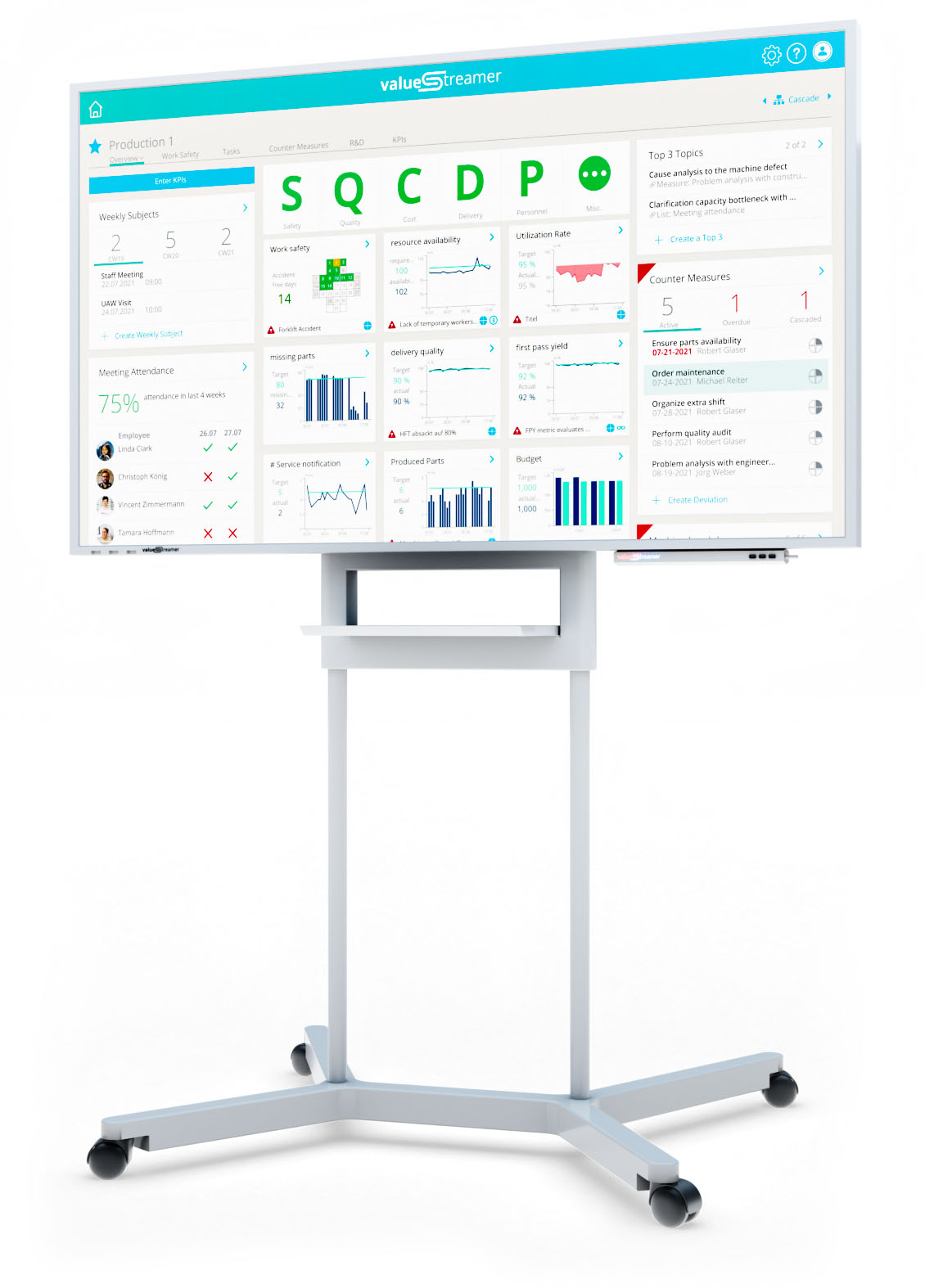 Our mission
»Enabling Organizations to achieve Operational
Excellence with innovative Software, Services and a
synergetic Ecosystem -
Clear. Transparent.
Consequent.«

Our vision
»We create a waste-free, resilient and sustainable
working environment for any organization.

«
Supporting you on the way to Shopfloor 4.0

We support you in your digital transformation - with comprehensive know-how, consulting and the latest technology.
Andreas Romberg
Founder & CEO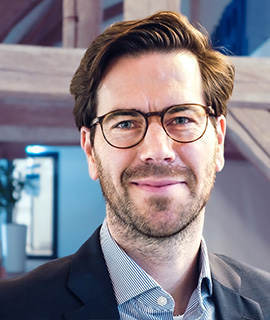 Jens Roos
Co-Founder/ Head of Product Management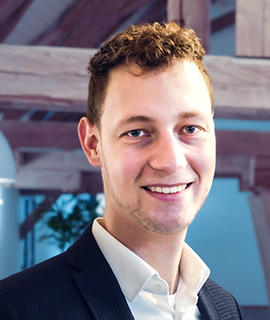 Simon Schramm
Customer Success Manager
Simon Stanic
Head of Sales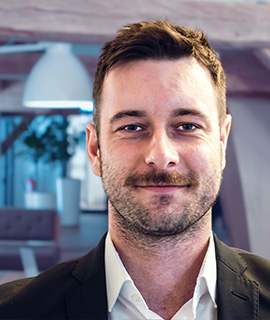 Axel Baumgartner
Business Development & CUstomer Success Manager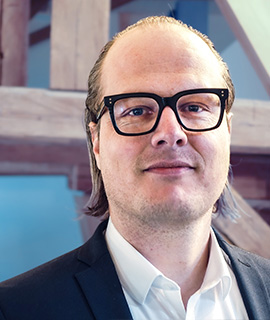 Christoph Wurst
Finance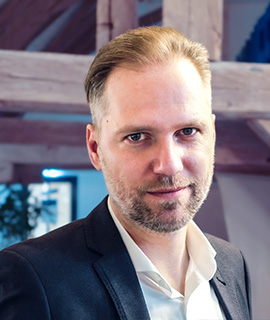 Stephan Albrecht
Sales & Marketing Manager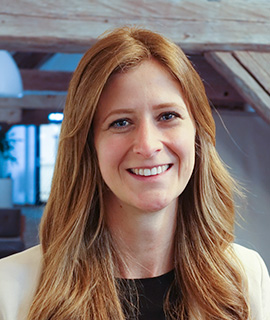 Viola Leibinger
Online Marketing Manager
ValueStreamer® Partner network
Strong partners. Many years of expertise. Joint solutions.